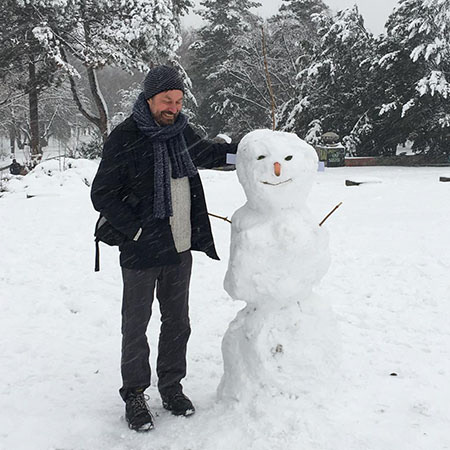 what I like:
Riding my bicycle. Walking the dog. Drinking coffee. Obsessing about pixel arrangements.
what I believe:
I believe that 90% of your problems can be solved in post. 
Solving the other 10% just requires good procrastination skills.
Get in touch

:
Request a quote or say hello by e-mailing info@pixelrefinery.com
I spend my time between Prague and San Francisco.